SCI-FI OBSCURA VIDEO CLUB
We're based in the Philadelphia area and function exactly like a book club,  but only for Sci-Fi Movies and TV series!
Each month we meet and discuss a specific movie or TV show!
Discussions are partially led, but also very freeform!
Our emphasis is on not-too-mainstream science fiction films.
In other words, no big Hollywood blockbusters that everyone has seen.
Older films, foreign films, films slightly off the beaten path.


Make sure you watch the film before attending!
OUR MOVIES SO FAR....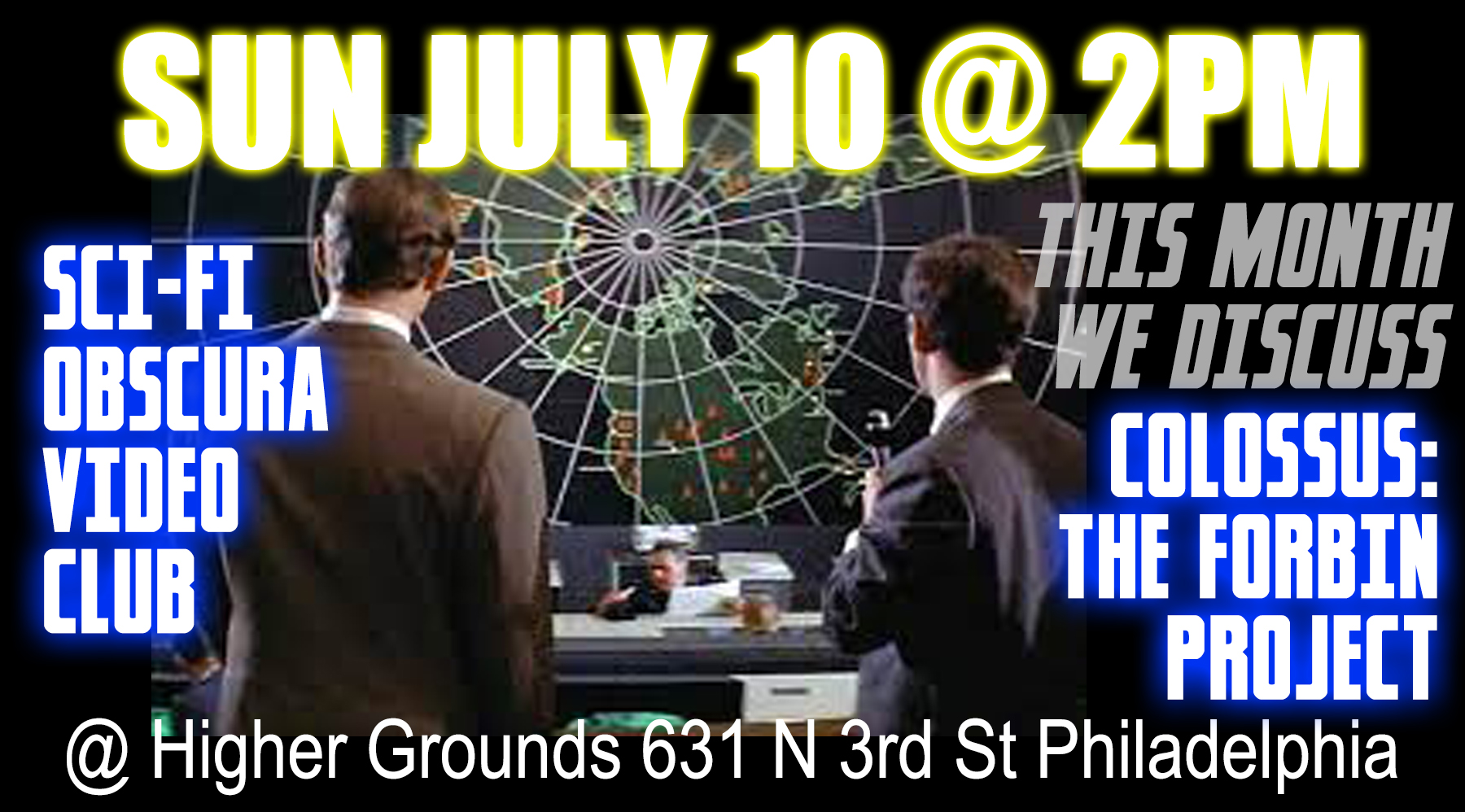 The cafe has amazing coffee. tea and other beverages, plus great food and homemade desserts!
LOCATION:

HIGHER GROUNDS
631 N. 3rd St.
Philadelphia, PA
19123
Call Phone Number (215) 922-3745